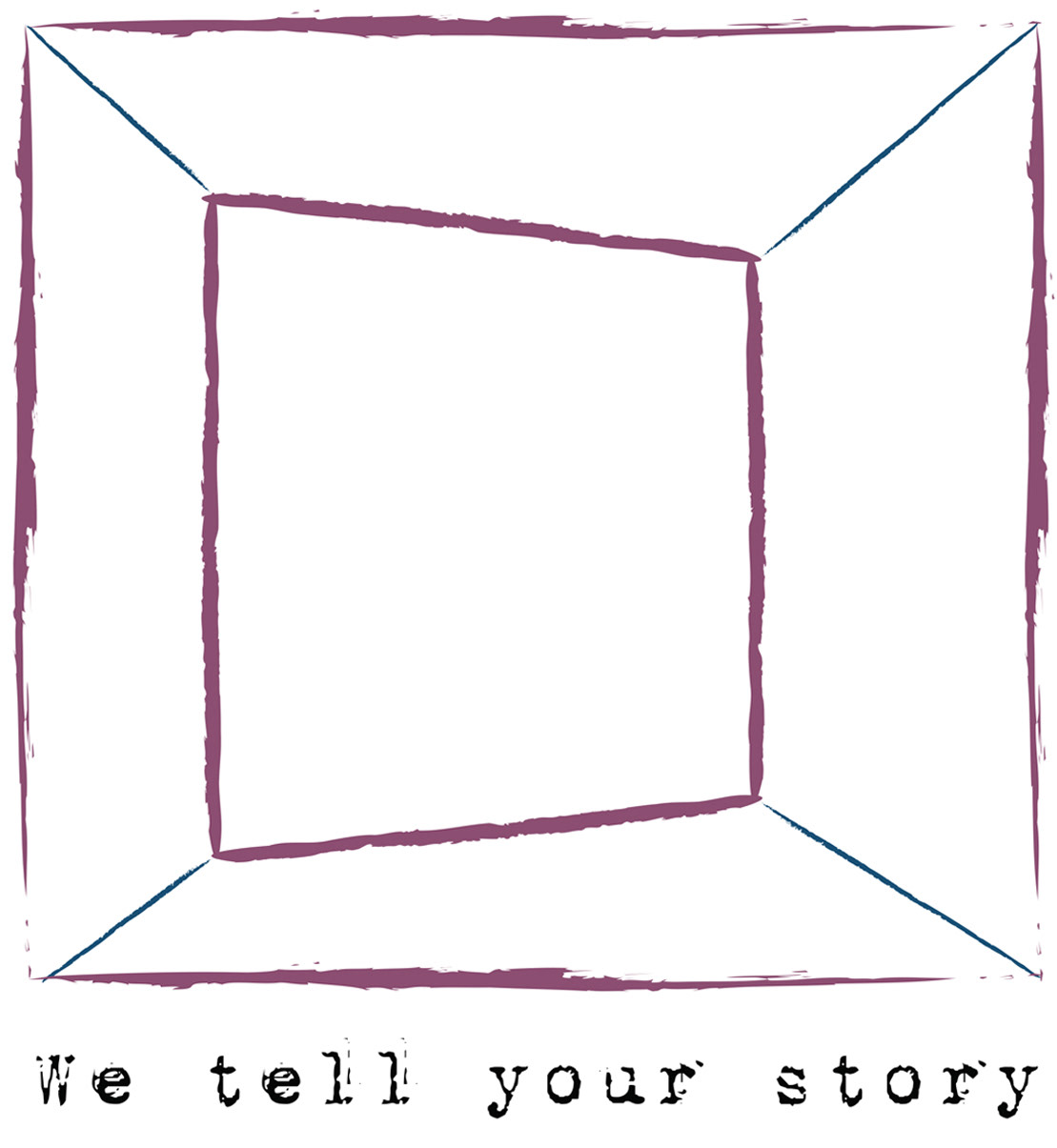 We collaborate, we create and we celebrate life. 
We believe that there are no bad ideas, just bad chemistry. 
We are a team of writers, researchers, editors, graphic designers, sound designers, cinematographers, directors and producers with more than seven decades of collective experience in print, web, radio, television, cinema and documentary films both in India and the US. 
We utilize each and every team member's abilities to the fullest and create stories of real people that can inspire through articles for magazines, to blogs on the internet, to screenplays for documentary films and independent cinema. 
Whatever be the format, audio-visual film, radio spot, TV promo, vignette, web series, television show, short film, documentary feature or a feature length cinema...
If you have a story, we will tell it in the most compelling way.